At The Simple Bow, we understand that true elegance is often found in the details. Our Custom Creations page is your exclusive gateway to personalized bow ties crafted just for you. Here's what you can discover:
Consultations
Book an appointment with our experienced bow tie artisan, Terrell, for a personalized consultation. Whether it's a unique design or specific fabric you're envisioning, we're here to turn your ideas into a tangible masterpiece.
Book Now
Design Your Own
Explore our Design Studio where you have the power to design your very own bow tie. Choose from a curated selection of fabrics, patterns, and styles. Our team will bring your vision to life with meticulous craftsmanship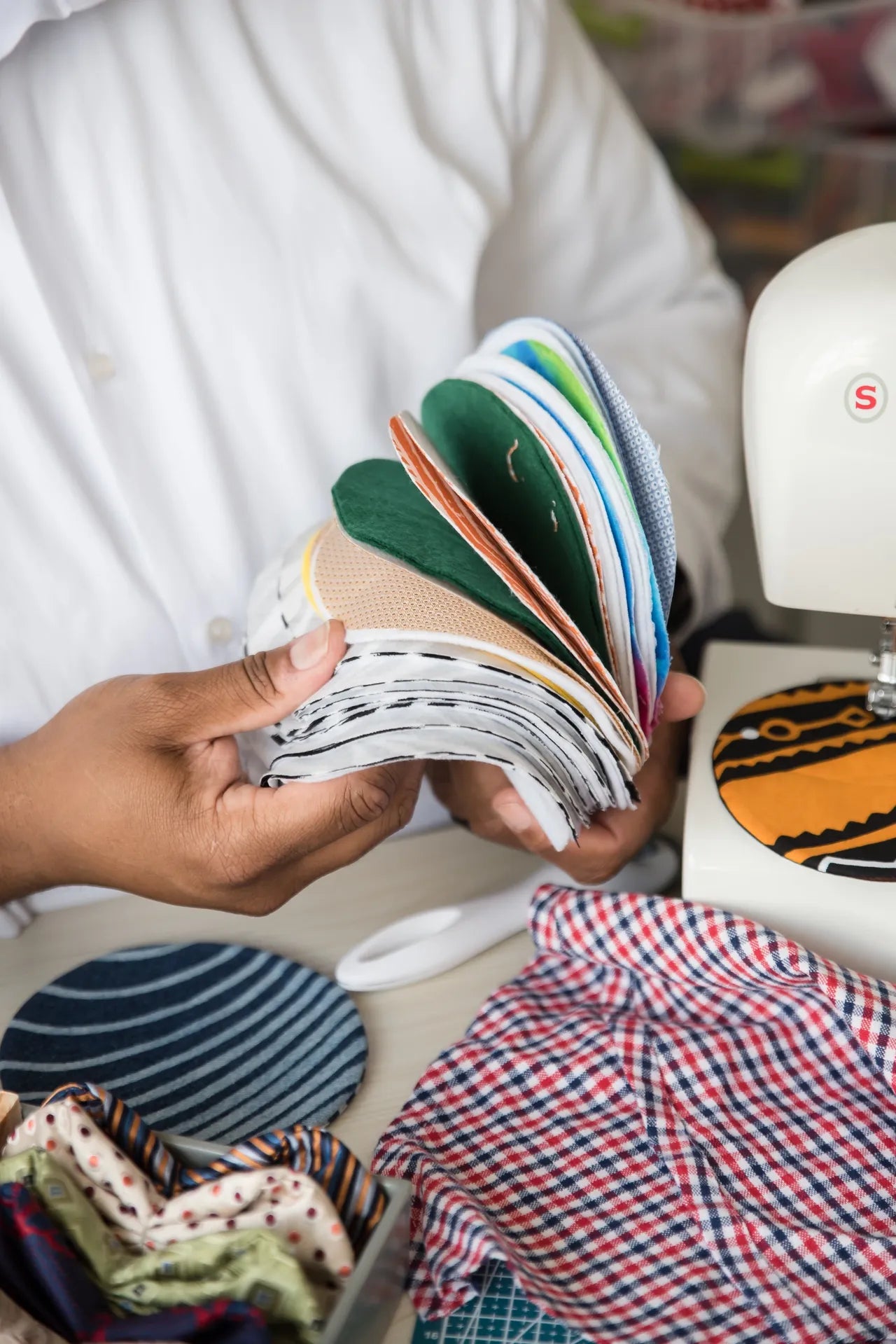 Craftsmanship Process
From concept to creation, witness the artistry and attention to detail that goes into every stitch
Client Showcase
Browse through a gallery showcasing custom bow ties we've crafted for our clients. See how individual style preferences and unique requests translate into stunning, personalized accessories.
View Gallery
Ready to Begin Your Custom Journey?
Schedule a consultation with bow tie artisan Terrell today!